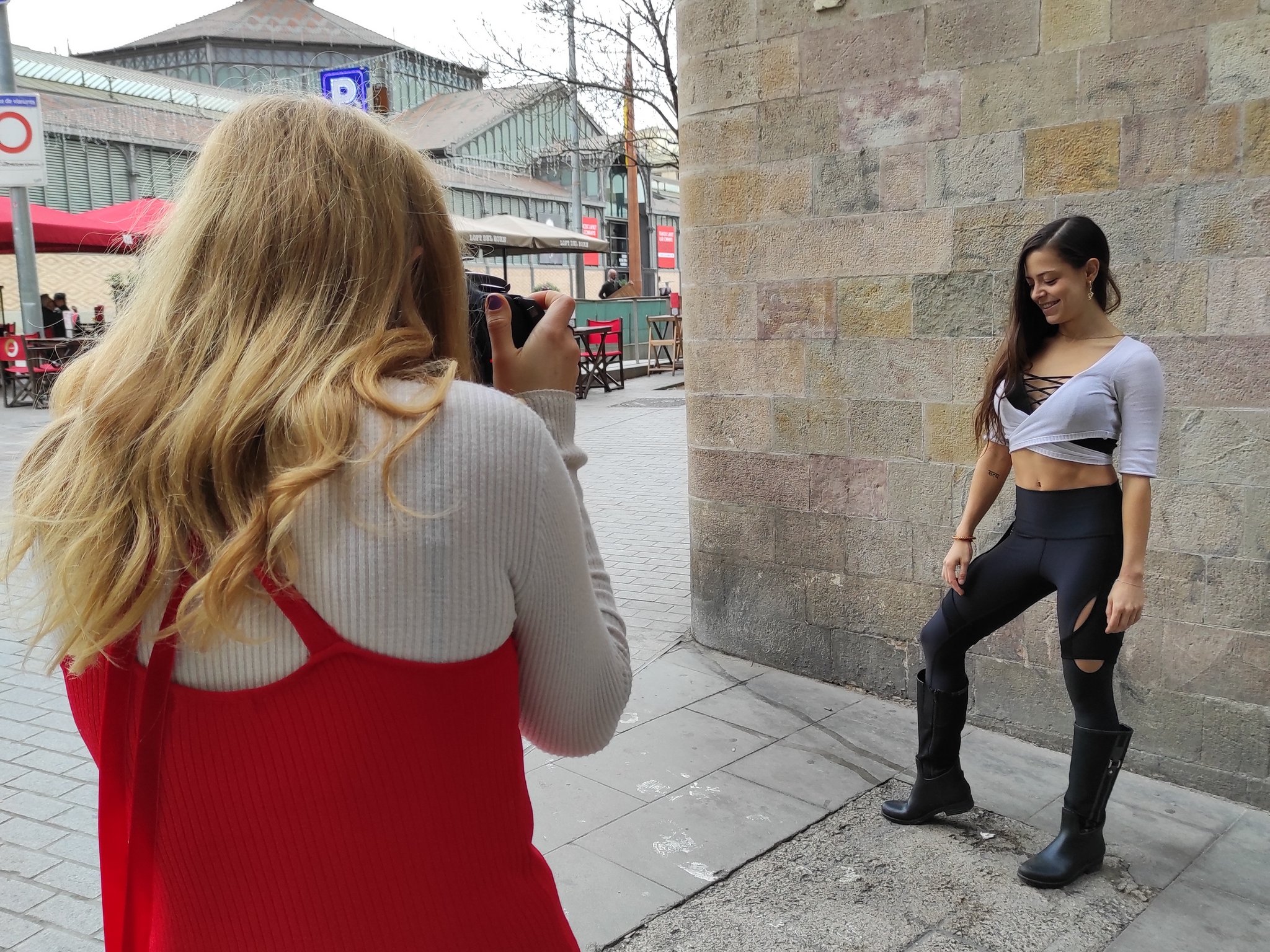 Untold Stories: Behind the Scenes
During the last three months the team of Untold Stories bcn has worked very hard on the project.
This process taught us many valuable  lessons. From the feelings of joy and connection to the moments of sadness  and sorrow, it was all worth it in the end. In the following article, I will briefly  go over what was our experience in collecting the untold stories of the many  immigrants living in Barcelona.
The first big obstacle, as agreed by most, was to ask the hard questions. It is  hugely difficult to look someone in the eyes, who comes from countries in the  Global South that are stricken by poverty or ravaged by war, and ask them how  their childhood was. We did not want our interviewees to feel discomfortable  or to have to revisit a period of agony and trauma. Yet we decided to go ahead,  as both ourselves and the interviewees felt that these stories were too important  and valuable to be left untold.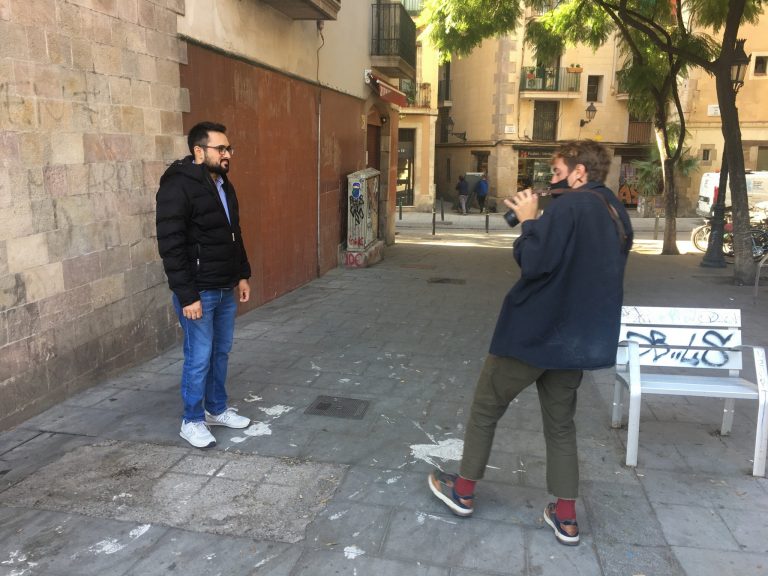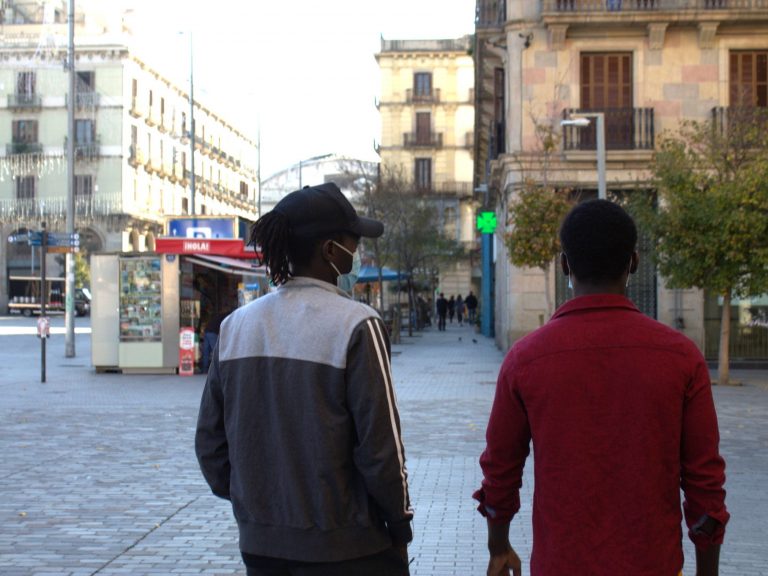 Without these questions, and their willingness and bravery to open up to us, we  wouldn't have recorded the lives of such incredible and inspiring people.  Countless times we were truly left in awe, when seeing that often, the people  that had the less growing up, were the happiest and most generous individuals we had ever met. However, we usually had to take brakes in between interviews,  to breathe and absorb what we had just heard.
Another interesting aspect of taking part in this project was seeing how people  from diverse backgrounds, ages, nationalities, and genders, responded  differently to the same questions we had. Some were shier and more reserved,  while others didn't really need us asking questions as they directly told us their  whole life story.
A second big challenge was transmitting to our interviewees the goals and  aspirations of the project. A couple of people who were interviewed later asked  us to not publish their stories. This was because they thought that their story was going to be instrumentalized to show the life of the "poor  migrant/refugees", with all the stereotypes that come along with it. The issue is  that our project seeks the exact opposite. Our goal is to tell these stories to  inspire and motivate whoever reads them. It is to make homage to these unsung  heroes.
This said, our goal is also to create a feeling of empathy inside the community  of Barcelona residents. Feelings of xenophobia or racism are only born through  ignorance or misinformation. We freely share this information so that long-time  habitants of Barcelona look at their foreign neighbors with hope and  acceptance, rather than fear and hatred.
Therefore, we hope that everyone who sees this project feels as inspired and  dazzled as we felt when we interviewed all of the 40 amazing human beings  who took part in this project.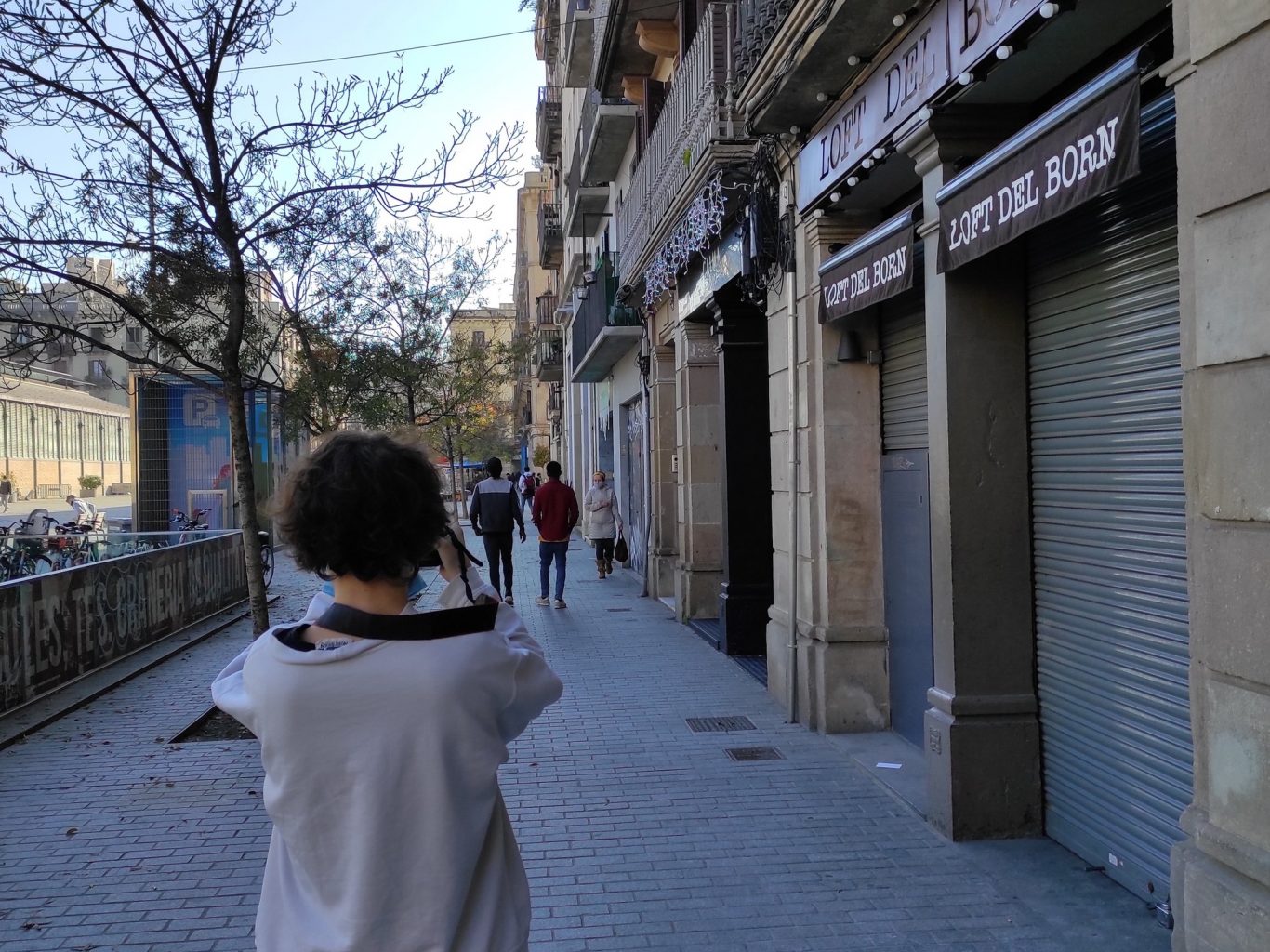 Blog Post by: Lourenço Melo