Alina, Kharkiv/China
I have been living in China for many years, but my small family (mom, stepfather and aunt) has always lived in Ukraine, in my native Kharkiv. I had a lot of resentment against my country, which is probably why I left.When the war began, it was already day in China. I read the news and immediately called my mom. She said in a sleepy voice that it was so.
I wake up every morning and say to myself: "There is a war going on in Ukraine, I no longer have a home." The world has gone crazy.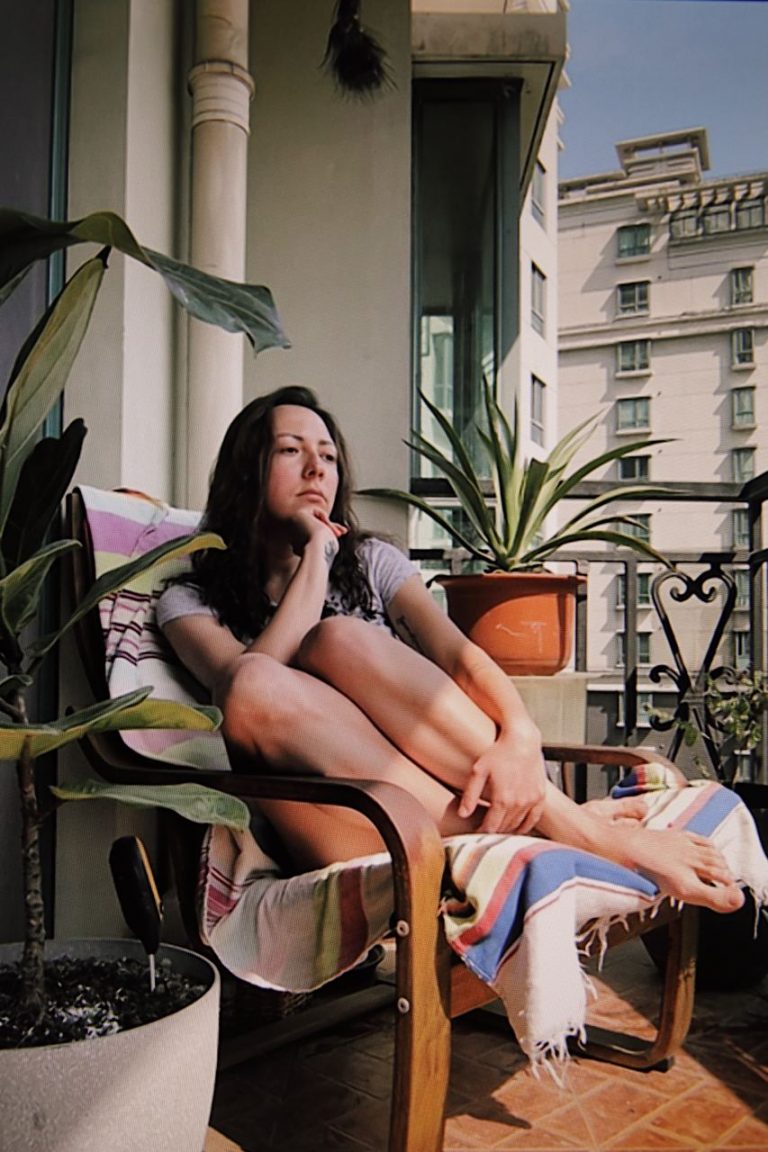 The first week I called her every half hour. Even at night. It seemed to me that while we were not in touch, something would happen and I would never hear her voice again. I called her from everywhere: from work, on the way, from home, from the shower. In my soul, it was strange to realize that in my country people sleep in basements without the opportunity to wash. In one of the calls, a tank with fuel was blown up near our house. I've never heard my mom scream like that.
I persuaded them all to leave at the end of the second week. They loaded themselves, a small dog and a friend's mother into the car. Under the shelling, my relatives left their native Ukraine for 4 days. And we drove around Europe for another week in Portugal, where I wanted to move long before everything. But not like that, not like a refugee. That's why I'm still here in China. I have to be ready to help them financially, and now I'm just afraid to leave China.
My grandmother died in September 2021. She survived World War II. Her stories always seemed to have happened somewhere out there, sometime, as if not for real. It's a good thing she doesn't see all this, otherwise it would be very painful for her. Her mother, my great-grandmother, was hanged by "our people" in 43, and the Germans took her out of the loop. Who will get us out of the loop?
Yesterday, my mother said on the phone that, it turns out, there is not so much to do in life. Some clothes and a good deed. This is what pushes me to move faster to a place where I can finally be close to those with whom I share my values. I really wanted to build a new life in Portugal, buy an apartment there and become a mother. Now my family has no home. It's scary to say, but it's a fact. Does it make sense to create a new person today? Why would a child see all this?
I wake up every morning and say to myself: "There is a war going on in Ukraine, I no longer have a home." The world has gone crazy.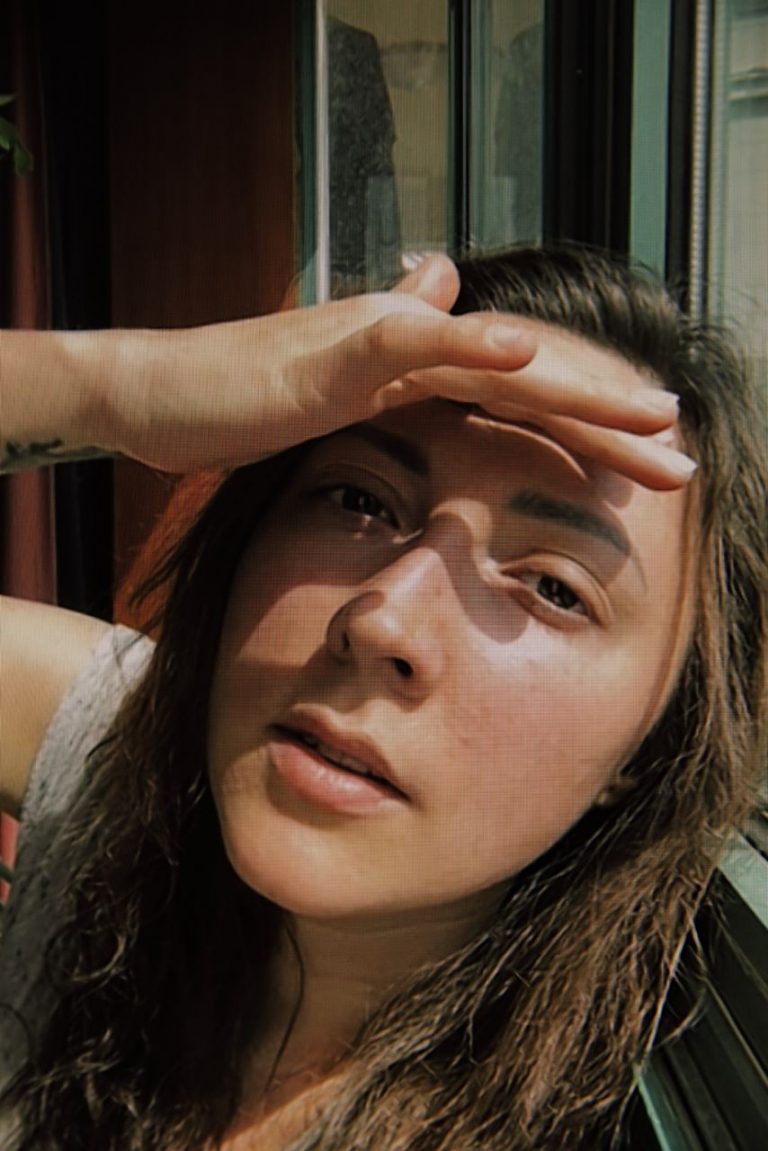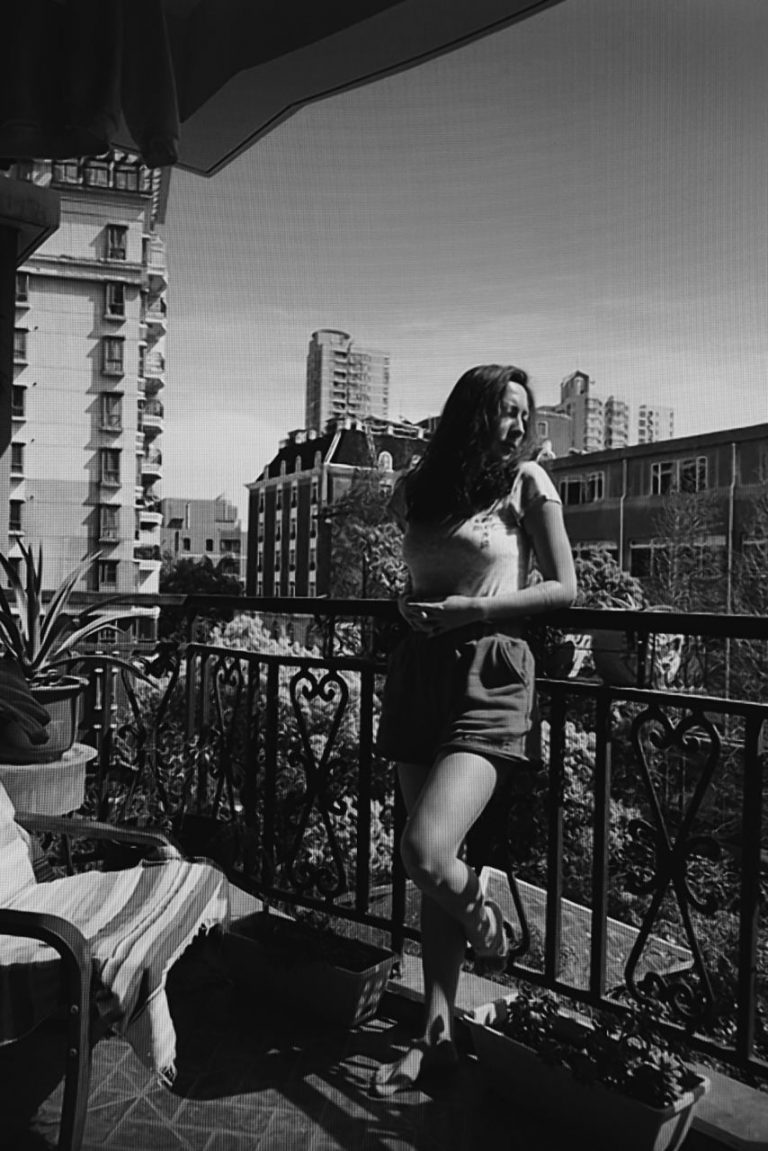 Share This Story:

If you have power to share your story with us we are waiting for it.
For sure we will do all our best to protect you safety.