Natalia, Kharkiv/Western Ukraine
How important it is that you give us, the women of Ukraine, to talk! After all, it's impossible to keep it to yourself. I am a wedding decorator, an artist. I have 2 beautiful sons, had a great job, a lot of plans.
Everyone said, and I will repeat once again: we have no life now, after February 24th. Everyone remembers 23, the day before. Everyone knows 24. And that's it, then we count only the days of hell: 1st, 2nd, 3rd, 20th.
I'm trying to figure out: "Is this a sho? My house, my beloved beautiful city is being bombed now, saving me from whom? From my only Ukrainian colleague?! Are you serious?"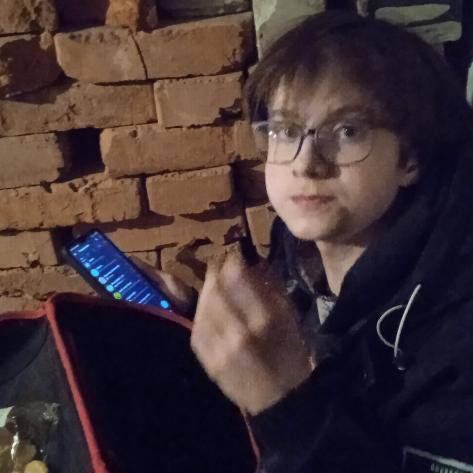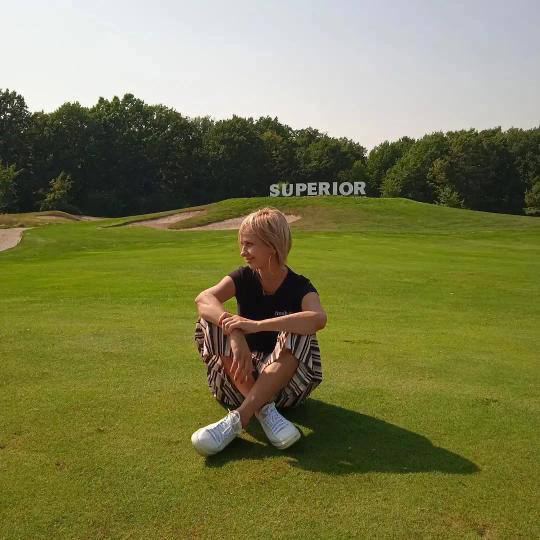 I still remember March 4 — this is the day when we couldn't stand it. We haven't slept at all for several nights now:
the intensity of the shelling was such that you would only come out of the corridor (the rule of two walls and a carrier! how we laughed at our director, who in mid-February hung memos on self-defense in our office!) Sleeping in clothes and shoes for half an hour and running from planes into the corridor turned out to be beyond our strength. At 3 a.m., friends called. Their area was mercilessly bombed, they said they would take us away.
And so they took us away, I'm driving and I'm thinking: what kind of denazification?! I had 2 Ukrainian-speaking colleagues at my company who laughingly told us how they adjusted to us, and we adored their "mov". The overwhelming majority of us, Russian speakers, are in Kharkiv. And so I'm driving in a friend's car, with children, two carriers with cats and documents, and I'm trying to figure out: "Is this a sho? My house, my beloved beautiful city is being bombed now, saving me from whom? From my only Ukrainian colleague?! Are you serious?"
We are now literally being saved by our western regions, which we considered "Bandera", "nationalist". These people have now sheltered us, Kharkiv residents, who were left without homes, without work, without family, friends. Now, when they hear our speech in the shops, they ask: "Kharkiv?"
And when they hear an affirmative answer, they start crying and hugging us.
Ukraine has really rallied now, more than ever in my life. The Western regions accept us, the frightened, the lost, the poor. We were sheltered by a completely unfamiliar family and neighbors, having learned that we were from Kharkov, brought us several boxes of food, water, things. My children and I sat near these boxes and cried.
My whole family (which is 25 people) is in different cities and countries. All my friends, colleagues in different cities and countries.
Me, my children and cats are in a strange city, without work, without school, without understanding how we can live on. Our normal life was taken away from me for some reason. We are in a dream from which we cannot wake up.
Here is one sketch: when there was a peak evacuation from Kharkov and Kiev, we drove 300 km for more than 16 hours. A picture is forever etched into my memory: wide fields, winter crops are rising, a string of cars from horizon to horizon. And here is the roadside — cars, cars and a brand new children's rocking horse. A new, good, obviously favorite toy for the baby. Abandoned. Probably, the car broke down and I had to tamper into another one without my favorite toys. But this clean horse like Spielberg's in Schindler's List is a Jewish girl in a red coat, remember?
Share This Story:

If you have power to share your story with us we are waiting for it.
For sure we will do all our best to protect you safety.