Nastya Kyiv / Irpen / Vinnytsia
Now, having survived three weeks of the war, I hear a lot of good news, I believe in our victory, but next to the good news there are also terrible ones. About mass graves in Mariupol. About the shelling of maternity hospitals. About the death of children from dehydration
Hi, I'm Nastya, 22 years old. My life in Kyiv was quite carefree — if you look at it now, then for sure. I had a good job, a beautiful apartment. Two weeks before the war passed on nerves because of the escalation, but I did not believe that Russia could attack, I did not want to.
On February 23, I went to bed with the idea that tomorrow I would go on vacation, ski, and spend at least a weekend in peace.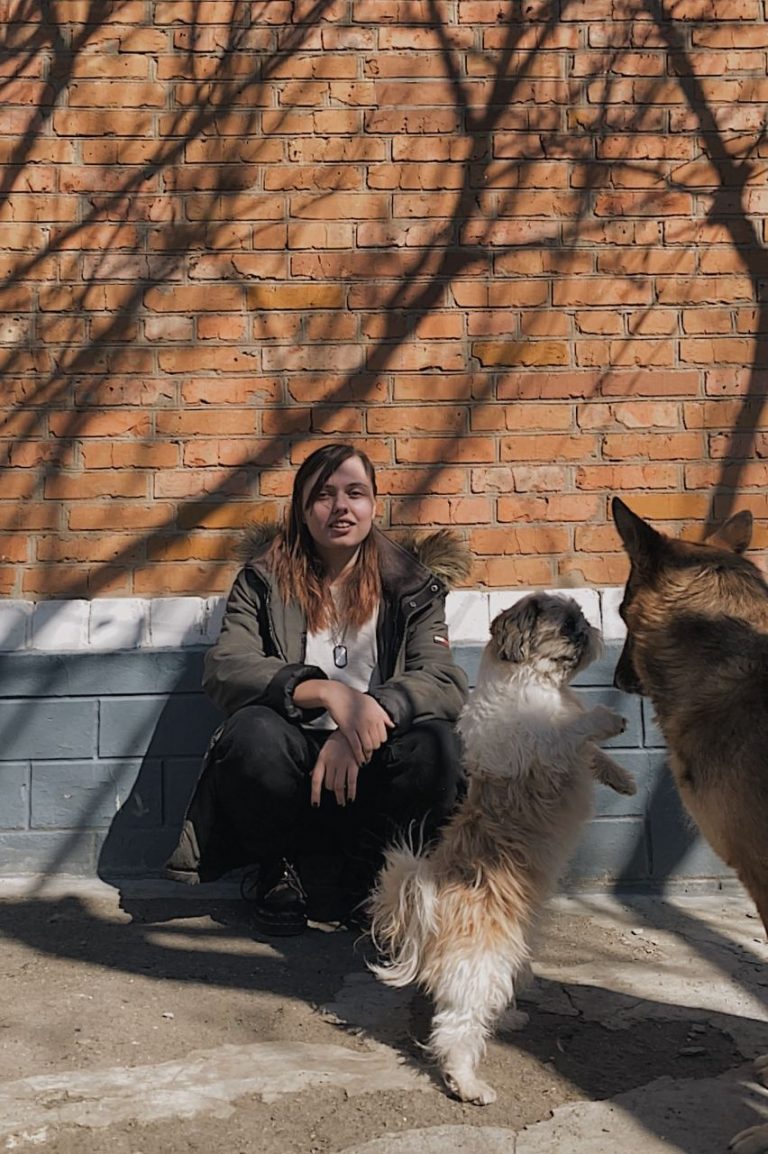 On February 23, I went to bed with the idea that tomorrow I would go on vacation, ski, and spend at least a weekend in peace. And at 5 in the morning, I was woken up by explosions. A friend said that Putin declared war on us, calling it denazification. It wasn't clear then that the explosions were the air defenses that protect us. I thought I could die right now, panicked, took a backpack with basic necessities, and ran to the suburbs. In the very Irpen, which is now being wiped off the face of the earth.
My parents took me from there. We were stuck in traffic all day trying to get to my city. I read the news from the front endlessly. Have my friends who live in frontline zones been killed, has my house been destroyed, will they kill me when I pass by some city? Here are the questions I didn't know how to handle. This feeling is impossible to describe. All the people next to you feel the same, hopelessness, fear, tears in their eyes. The next morning I woke up and didn't realize where I was. It seemed to me that there was no war, that I had dreamed everything. When reality came to me, I cried for a long time.
Feeling grateful to our military for the fact that the Russians are not in my city yet, I went to the military enlistment office. I wanted to kill those who came to our land and brought such pain to my people, and I'm not ashamed of it at all. But they didn't take me without preparation, there were a lot of people who wanted to. That's why I started volunteering.
Now, having survived three weeks of the war, I hear a lot of good news, I believe in our victory, but next to the good news there are also terrible ones. About mass graves in Mariupol. About the shelling of maternity hospitals. About the death of children from dehydration, because Russian soldiers have besieged the city and are shelling humanitarian corridors. About how men are killed in front of their families and women are stolen, and then raped until they die. Some hang them, some throw them on the side of the road, some women remain alive. I read a post by a gynecologist who got one victim, and now I'm only thinking about where to get a grenade so that in this case I can blow myself up and die quickly.
That's what the war makes women think about, who used to have everything great in their lives. About where to get a gun and how to learn how to shoot. About how to protect yourself. Their city could also be captured and they would have to hide in the basement for weeks. That their friends have been under siege for weeks, and something so terrible can happen to them that it's hard to imagine. And the same thing can happen to everyone.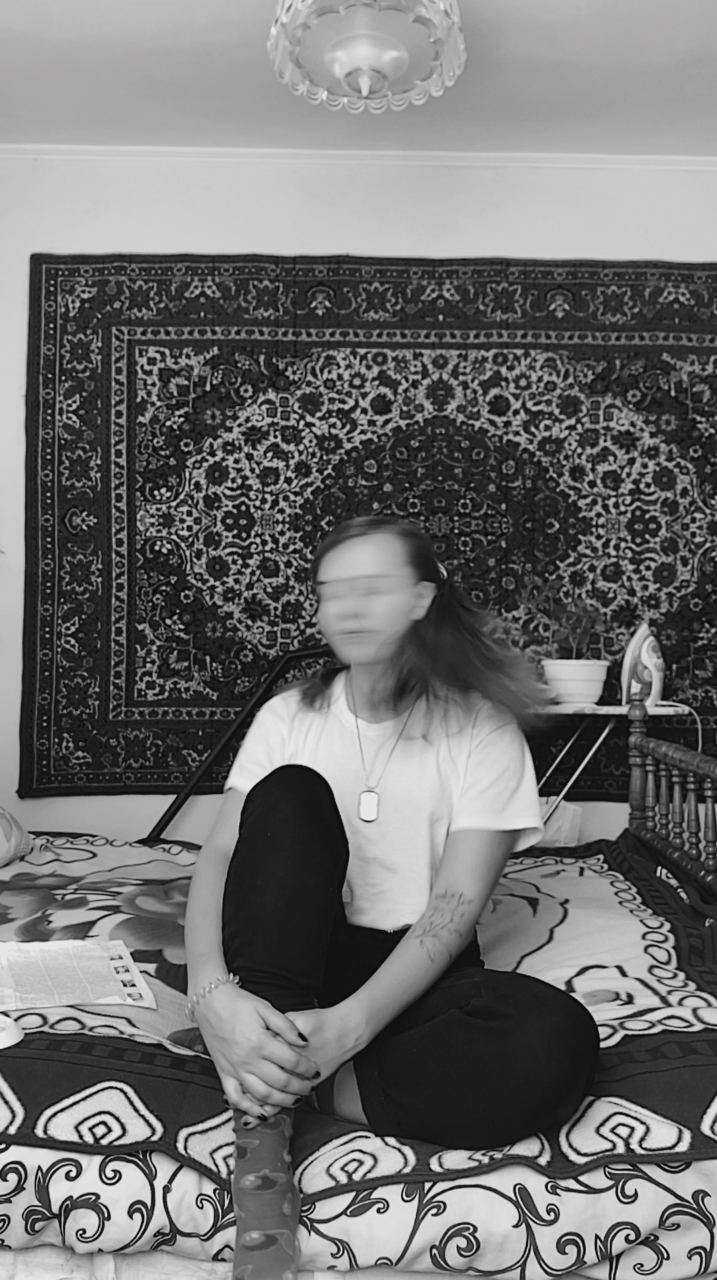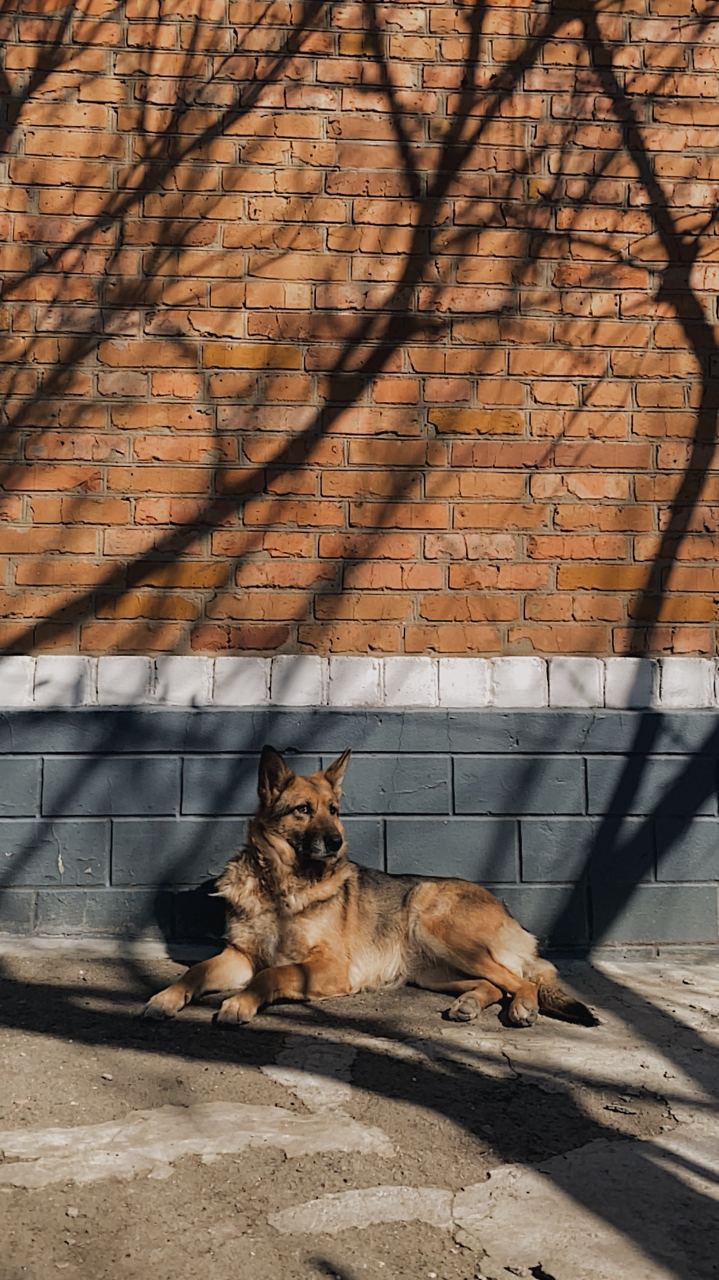 Share This Story:

If you have power to share your story with us we are waiting for it.
For sure we will do all our best to protect you safety.