Anya, Kharkiv/England
Hi, it's me, Anya from Kharkiv. My story about the war began in Georgia. On February 23, I had a return ticket to Kiev. I had already checked my suitcase into
the luggage and was waiting for my plane in the departure hall with my son and husband. It was about 11 pm. Before that, the flight had already been postponed for 12 hours, and we were waiting for the landing again.
At the same time, kind people met on my way: one girl from Israel offered to stay in her hotel room for two weeks for free.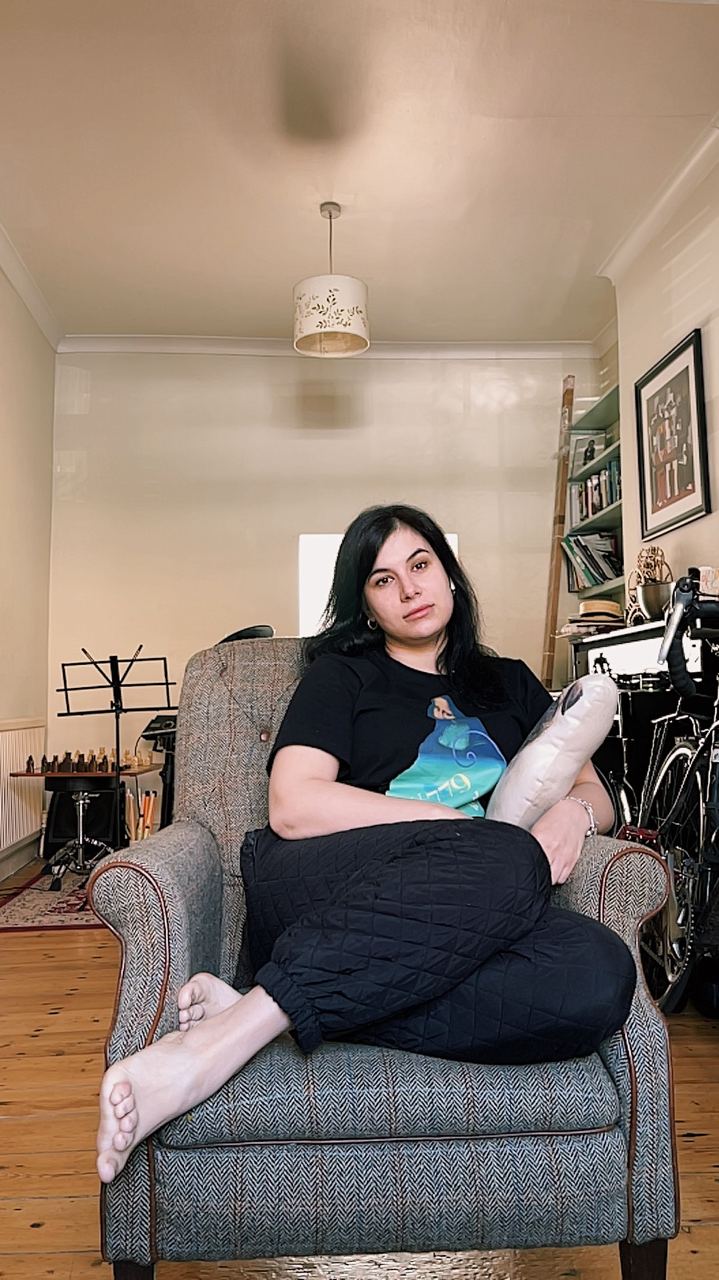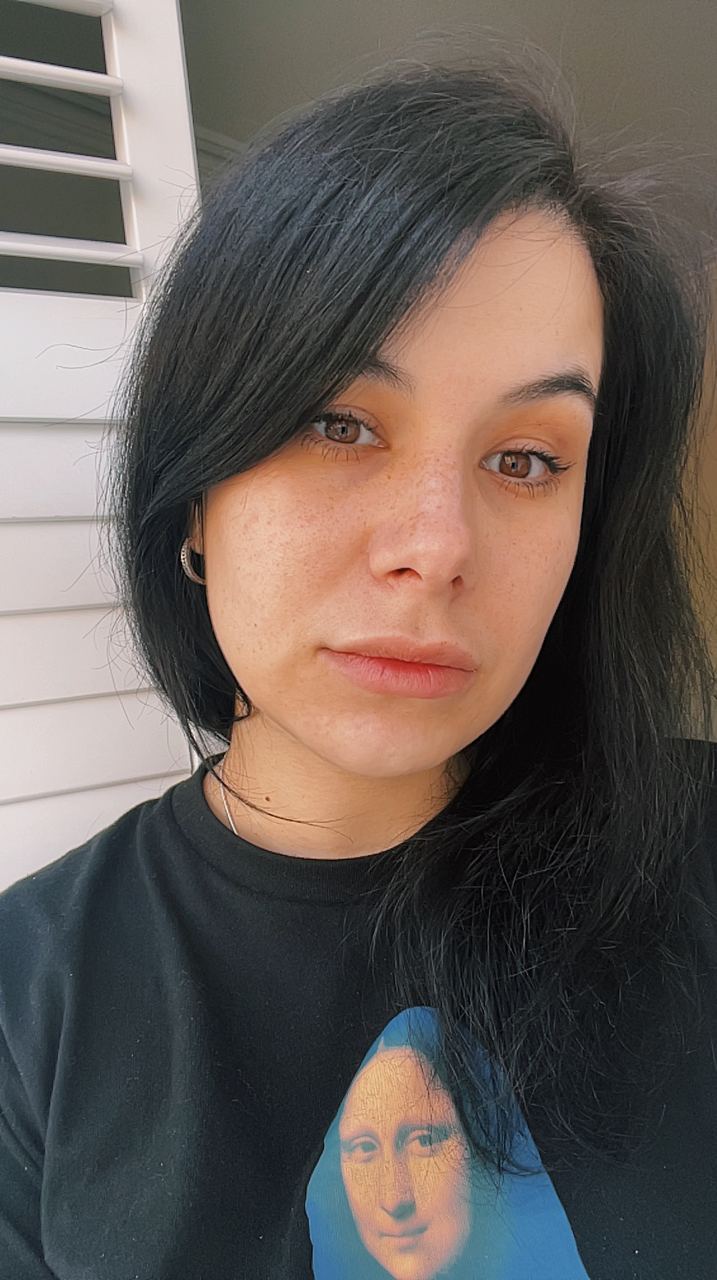 But we never left: there was a strong wind in Batumi, we were returned our luggage and offered a flight from a nearby airport. All the days before returning, the situation was tense: we understood that something was about to happen. When this situation with the plane happened, my husband said that we were with we remain a son, and he will fly to Ukraine alone. That's it, thanks to the occasion, I stayed in Batumi, and my husband boarded another plane, which was supposed to land in Kiev on February 24 at 5:40 in the morning. In the morning I woke up from my husband's message that the plane could not land in Kiev, he is in Moldova.
The war has begun in Ukraine.
We hung out as tourists in Georgia, and my husband — in Moldova. Some of my things were in his suitcase, some of his was in mine. At the airport, he met the girls from Ukraine, gave them my warm clothes, and his son's toys to the children. We all understood that there were challenges ahead of us.
I'm from Kharkov myself. The houses of my friends were bombed first, and my native Kupyansk [in the Kharkiv region] was occupied from the first day
. Russian troops drove tanks there and seized control. We have many relatives in Kupyansk. There is no connection with them. Jamming. They say that there will be a Beeline, but there are no cards yet, as well as television and the Internet. We don't know anything about the fate of the townspeople.
Then everything is in a fog. I've been trying to figure out what's going on for a few days. Constantly monitored local chats, told parents when to go down to
basement. I was online around the clock, waking up every couple of hours to monitor the situation.
At the same time, kind people met on my way: one girl from Israel offered to stay in her hotel room for two weeks for free. I didn't expect to stay abroad for so long, every penny was important. After that, I moved to another hotel, which was provided by the State of Georgia. I lived there for two more weeks with my son and my husband, who returned to us after overcoming thousands of kilometers of a completely unthinkable path. Then there was a long flight to Poland, overnight at the train station in Warsaw, where we really volunteers helped.
My story is absolutely magical. After more one night in the city of Auschwitz, at the Hilton Hotel, our family, which at that time already numbered five people (my parents left by bus through 8 checkpoints of the Russian Federation), one caring Pole settled in his in Warsaw for another three weeks. Absolutely free, from the bottom of my heart, I just gave the keys and went on a business trip.
Now I am in England, absolutely safe. I got here by state the program, we were given shelter by a stranger, an Englishman. While we live here, we are processing documents. Will we stay? I don't know… We just live. The child has actually been out of school since February. It both excites and doesn't… I try to take everything as it is and build my future life with small slow steps. Of course, the footage of the destruction of Ukraine and the hometown is very striking. It's all terrible. But I really believe in winning. I believe that all this is happening to us for a reason. We had a wonderful life before the war. Wintering in warm countries, cafes several times a day, meetings with friends, plans, goals, dreams… since 2009 I have had my own business, shop. My husband also had a real estate business. All our income remained in Kharkiv… With the arrival of the war, everything stopped.
The journey I've made here is absolutely incredible. Even against the background of the war, it seems to me absolutely positive. Let it be so. Good is always on our way if we believe in it.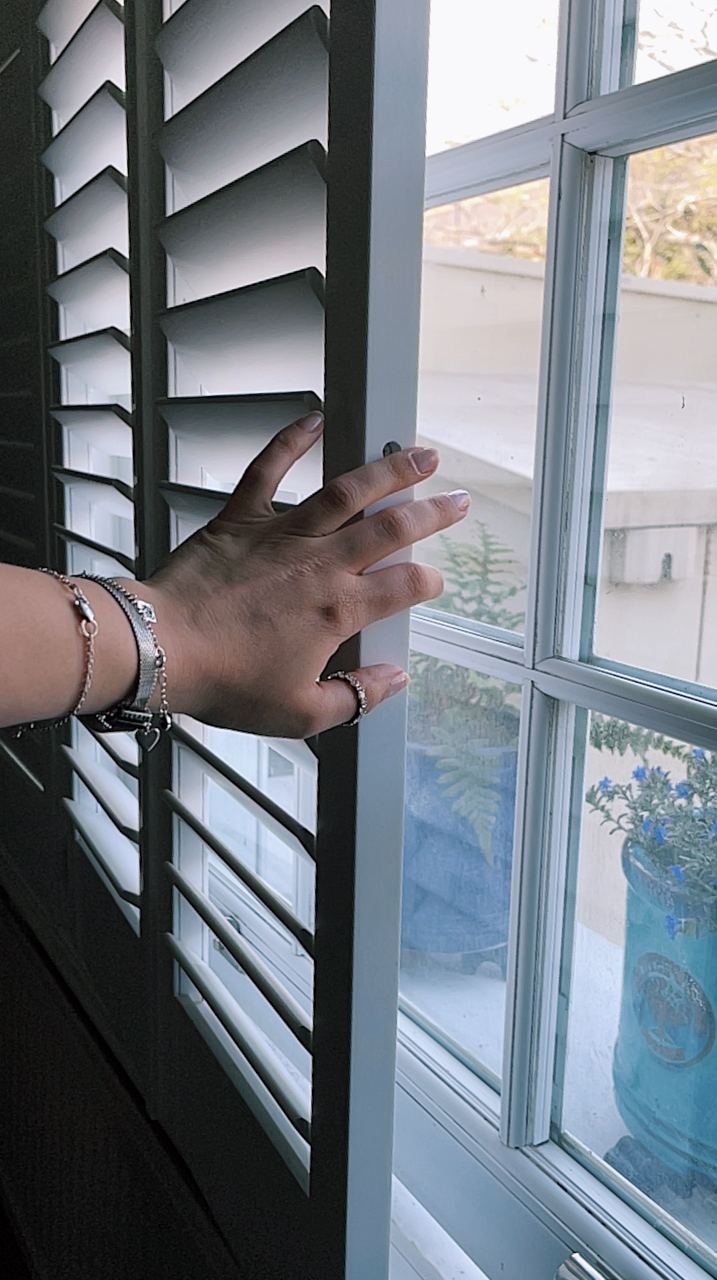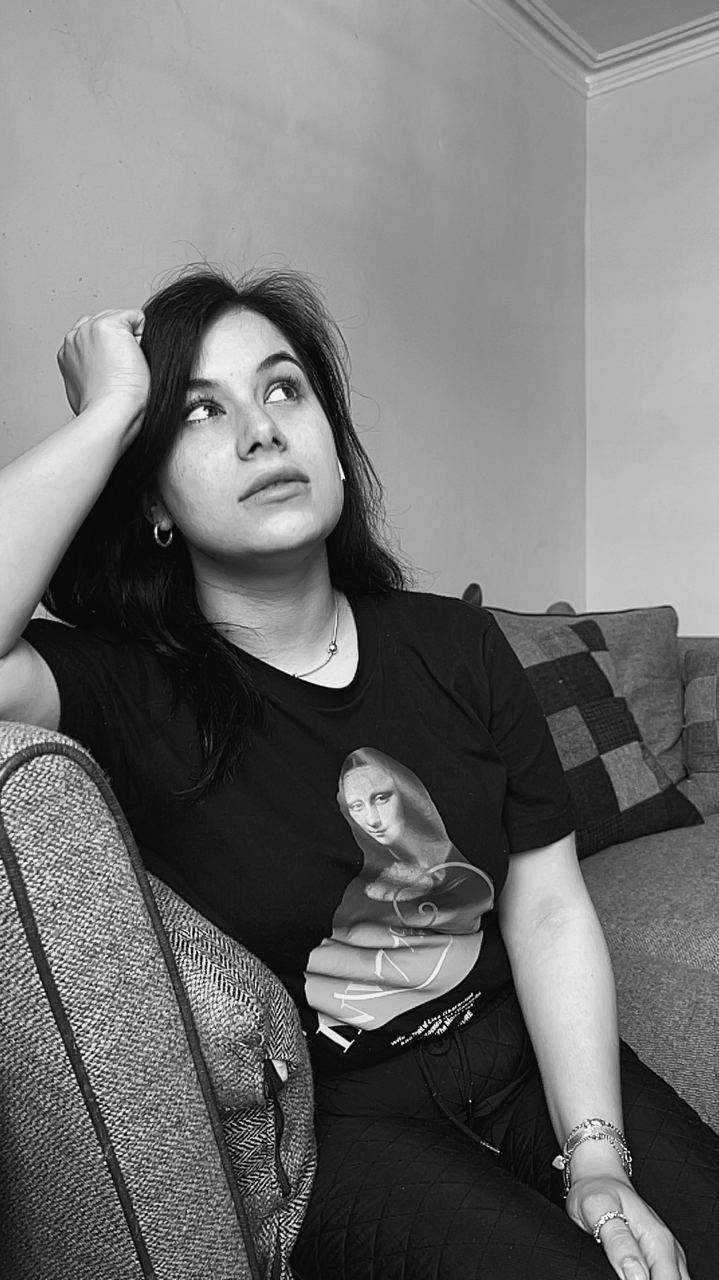 Share This Story:

If you have power to share your story with us we are waiting for it.
For sure we will do all our best to protect you safety.