Sonya, Kiev
The girl Sonia, who was once 21 and had a cheerful happy youth, is no longer writing to you. A woman writes to you.
I'll start since my family and I were not affected, that's why I thought I didn't have the right to share your experiences. I am alive, my loved ones are alive,
which is why I constantly feel a hellish sense of guilt in front of the victims. Yes, a rocket hit my house, but it doesn't matter at all. I am relatively
safe near Kiev.
Do you know what it's like to wake up at 5 in the morning from explosions outside the window?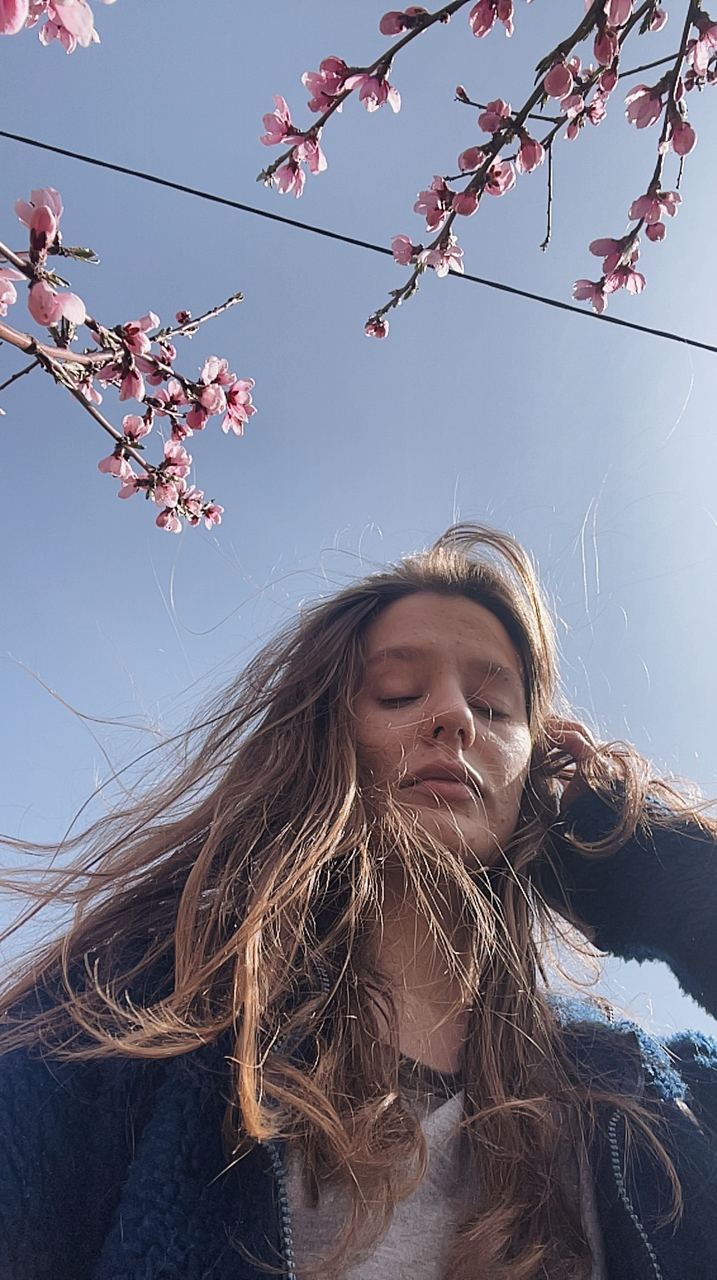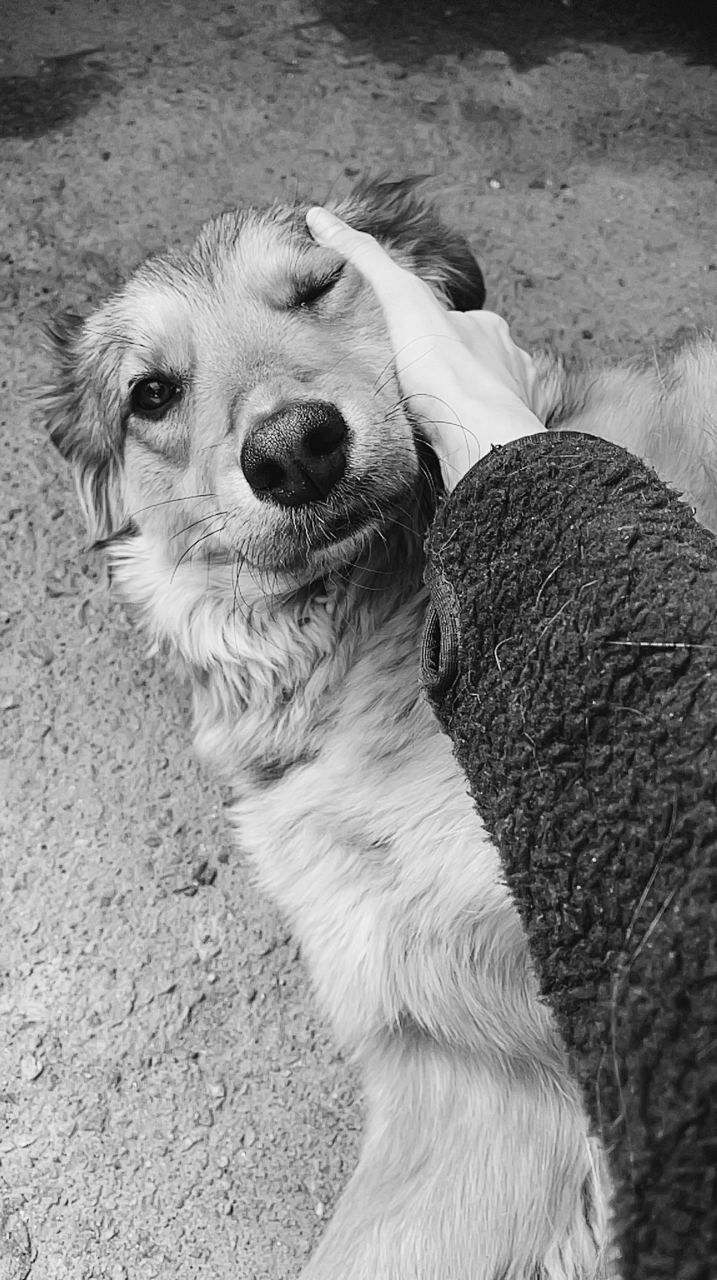 Do you know what it's like to wake up at 5 in the morning from explosions outside the window? Do you know what feelings embrace at this moment? Not just fear or panic. It is an animal, an animal feeling, tearing the organs inside, binding the inside to a molecule. Not just fear. You're an animal, which wants to survive like hell.
Do you know what it's like to sit on the floor and try to make a decision on which life LITERALLY depends? And you don't know the right answer. You can choose option A, and you and your family will die. And you can choose B — and the same thing will happen. I wish you never feel it on yourself. But I wish only to those who have not yet lost the appearance of a person.
Your power has ruined my life. I'm washing the country, my people, our hopes, our future, which we built brick by brick with labor, blood and sweat. You are emigrating from this hellish criminal regime, but you know that it is not eternal. You can come back. And my house is no longer there. And Mariupol residents do not have a whole city where their life, childhood, first love, first steps were spent, there is no mom, dad, brother, son, husband. Simply because they are Ukrainians and live on their own land.
Our next ten years will be spent on recovery. And if you think that war defeats corruption, then you are deeply mistaken. Our future has been destroyed.
I have always been an empathic and peace-loving person. I haven't eaten meat for five years because I feel sorry for animals. But the past self is no longer me. I thirst for revenge, I hate with every cell of my body — for every tear that my people shed because of your power and your soldiers. Hatred filled my heart to the brim and poisoned my soul. Sometimes I'm scared of myself when I ask myself questions: How can I take revenge on them all? why is this so unfair? why is it bad to want them to feel what it's like to bury a neighbor in their yard? why will they never know what it's like to sit in a damp cold basement without food? why will they never know what it's like when your peers, volunteers are killed in a car for being driven food for a shelter out of town? why will they never hear the whistle of rockets overhead? why will they never feel what the residents felt Mariupol? why don't they find out what war is? why us?
Because of the censorship of your government, only Putinists, support for this war and accusations of fakes are visible. This makes me vomit even more from the inside. But I'm still human. I specifically go to your "left" public sites, where they are open comments to listen to sensible people. It's sobering.
I really want to ask every Russian who reads this and who is against this war to write to us. Shout about your position at least to Ukrainians! I don't want to be a lump of rage and blind hatred, it's important for us to hear at least some words from you!
When will this hatred pass? I don't know, it takes more than one decade. I switched to Ukrainian, I don't want to hear a word of the language that orders are given to kill our children. Now for me, a Russian-speaking graduate of the Russian gymnasium named after Pushkin, Russian is a foreign language that I don't want to understand.
I'd rather die from a bullet than live even a second under Russia. And so the majority thinks, so the Rashist government will never defeat us. They can
take away our house, earnings, family, but they will never take away our freedom. I want to write words of support to you, because I know that it's hard for you too.
Fight at least by not succumbing to propaganda, condemnation. But don't be silent
Share This Story:

If you have power to share your story with us we are waiting for it.
For sure we will do all our best to protect you safety.