Zhenya, Gostomel
The war caught me at the train station in Kiev. On February 24, at 05:52, I had a train to Lviv to speak at the conference the next day — I am the head of the lagotvoritelny fund. At 5:30, I was sitting in the new waiting room when I saw that my sister was calling me. I thought it was a phone glitch, because she never calls so early. I answer. The sister shouts: "Zhenya, he started the war, they are bombing Boryspil!".
I thought it was a phone glitch, because she never calls so early. I answer. The sister shouts: "Zhenya, he started the war, they are bombing Boryspil!".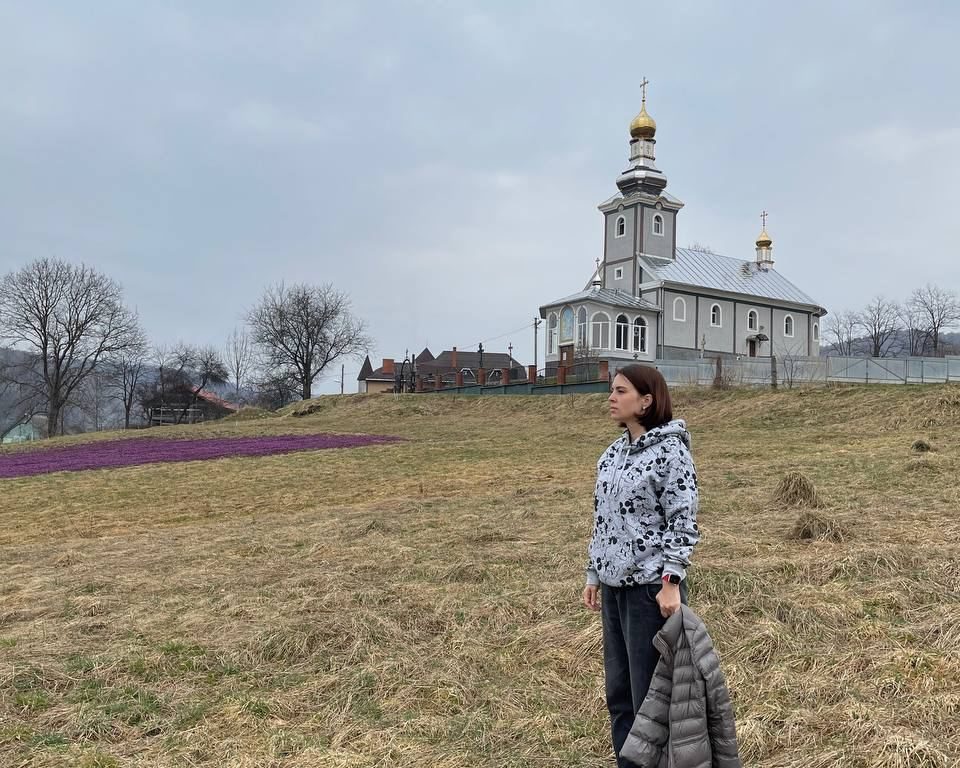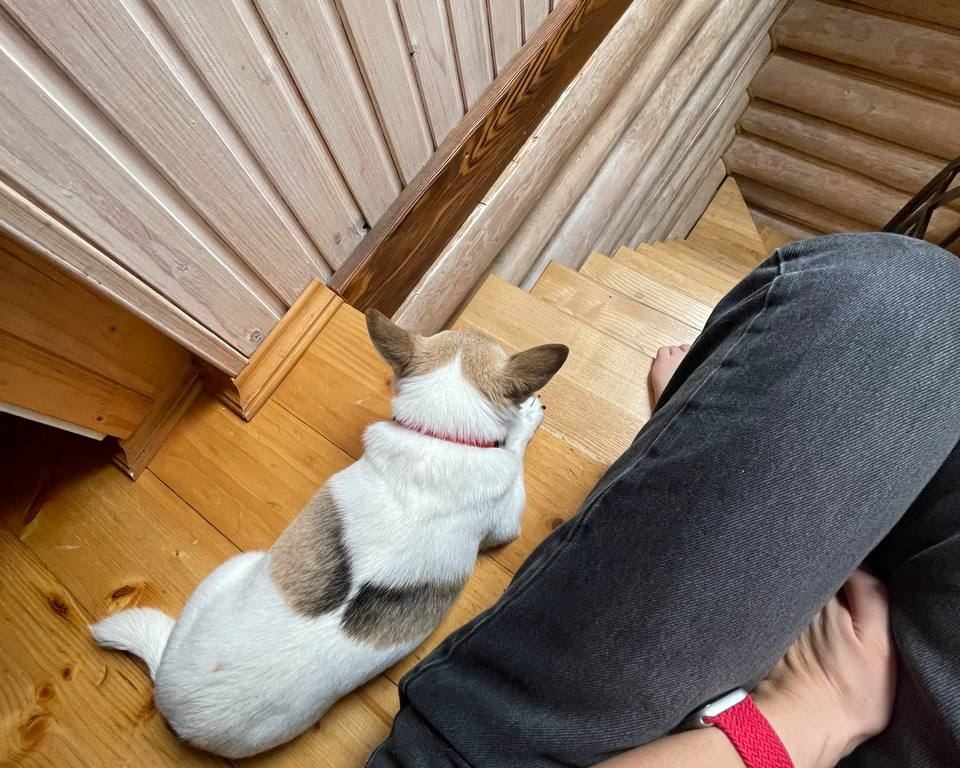 I try to answer calmly that this is impossible, but I myself understand that I do not feel my legs, my hands do not hold the phone. I call a taxi home, cry and pray. The taxi driver laughs, says it's all nonsense, it's quiet everywhere. While I'm driving home, my friends call me, the team writes — everyone hears explosions in Kiev.
I'm going home to Gostomel, it's 10 minutes from Kiev. Three cities nearby: Irpen, Bucha, Gostomel. You've definitely heard about them from the news, they covered Kiev like a shield. All of them were destroyed by Russian troops.
I arrive at 6 in the morning, hug my sleeping husband, say: "Vitalik, the war has begun." I see from the window how the neighbors are leaving the residential complex en masse. I read the news, cook porridge for the child. I see in the chat at home that the basement has been opened.
I don't realize yet that everything is serious, it seems that everything will be over by the evening. At 11 a.m., a neighbor came to me with a child so that the children could play. We're sitting in the kitchen, looking out the window… And I see more than 20 helicopters starting to bomb Antonov Airport a couple of kilometers away from us.
I pick up my phone, shoot it on video and realize that the aircraft is flying right over my house. I run to the child, cover myself, it seems to me that they will demolish it now the roof. We run to the basement.
There are 70 people in the basement, all with children and animals. It's cold there, men put foam on the floor, neighbors brought blankets, tea, food. Children play, draw on the walls with chalk. I sat on a chair for six hours without getting up, I heard bombs and aircraft.
The night was cold and full of terrible sounds. My baby before going to bed asked: "Mom, are we going to sit here?". And it tore me to pieces: my baby, 3 years old, my happy baby, so long-awaited, in 2022, in Europe, hiding in the basement from the bombing of Russia.
At 4 a.m. we returned home. It's quiet outside. I don't know what to do. This is my home, I don't want to leave. I'm standing in the bathroom, looking at myself, swollen with tears, I don't have the strength to wash. In the mirror I see Zhenya, who was a successful CEO
of the company yesterday, but today she can't make a decision.
I hear the bombing again, I take the child's things, two T-shirts, documents, cats in a cage, dogs on leashes, put jewelry in a bag. I close the doors of my
two-storey apartment with a huge terrace and tell myself that I will come back here. We get in the car, drive out and hear an explosion. It was a bridge to Kiev, 1 km away from us.
It's been a month since my old life was stolen from me. There is a cemetery in Gostomel. When I look at photos of dead people, tanks on the street, blown up bridges, it's not somewhere far away, it's my city, my streets, my neighbors. Everything that was dear to me.
Russian troops are looting, taking out cars, taking everything out of apartments, right down to carpets.
These are Orcs, poor mentally and physically. Thieves, thieves of life, thieves of fate.
Everything Russia touches turns into a desert. But on the land of Ukraine, Russia is waiting for death.
Having the opportunity to leave, I decide to stay in Ukraine. Everything inside me is crying, it hurts me for our children, for our parents, for the stolen youth. Pain for Mariupol, pain for Kharkiv. But I know for sure, this Zhenya has a great Future. This Zhenya has a life and has such a long-awaited baby.
Share This Story:

If you have power to share your story with us we are waiting for it.
For sure we will do all our best to protect you safety.