Inna, Kharkiv/Kremenchug
I am a developer, I have been living in Kharkiv for 10 years. On the 24th I woke up and saw a bunch of notifications in the Nekhty channel that the war had begun. I didn't hear any explosions. Surprisingly, I didn't panic — they say people with chronic anxiety behave calmly in such situations. I digested this information, woke up the young man with the words "sunny, wake up, just don't worry, but the war has begun." Only now do I realize how stupid it sounds.
When I think about Bucha, Gostomel, Irpen, Kherson, Kharkiv, Mariupol, Chernihiv and other cities, I feel a wild hatred for Russia.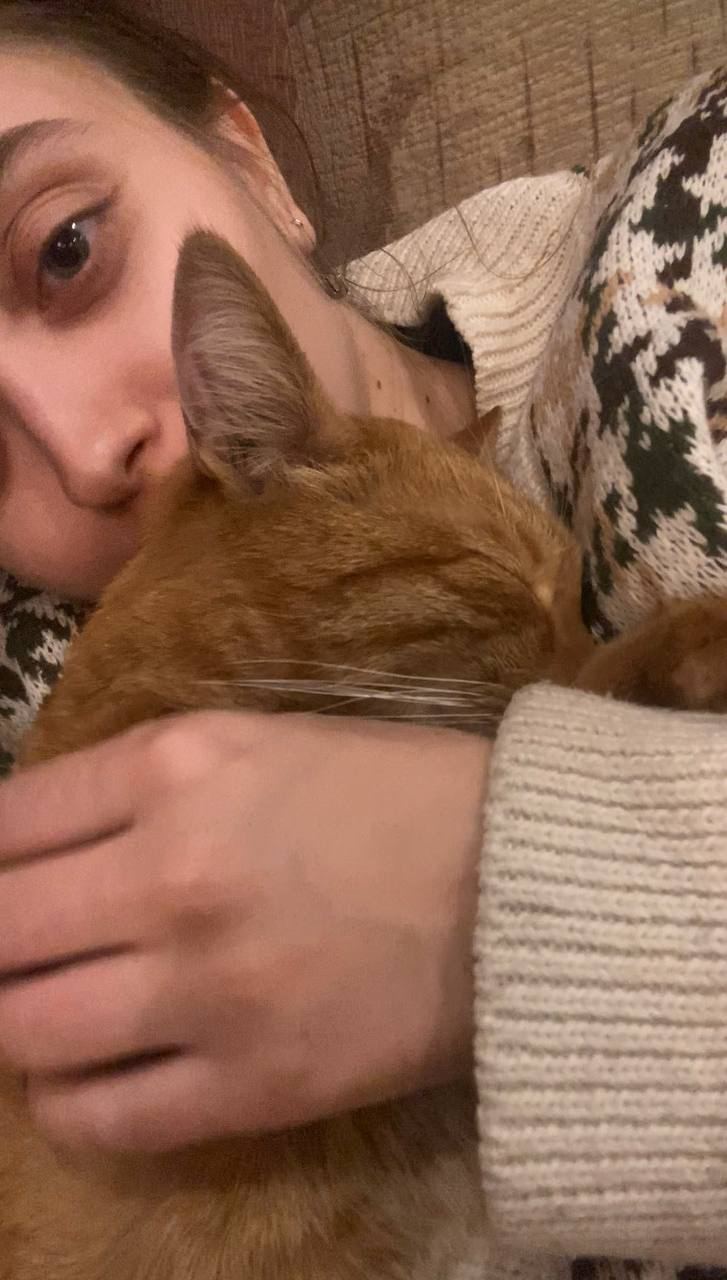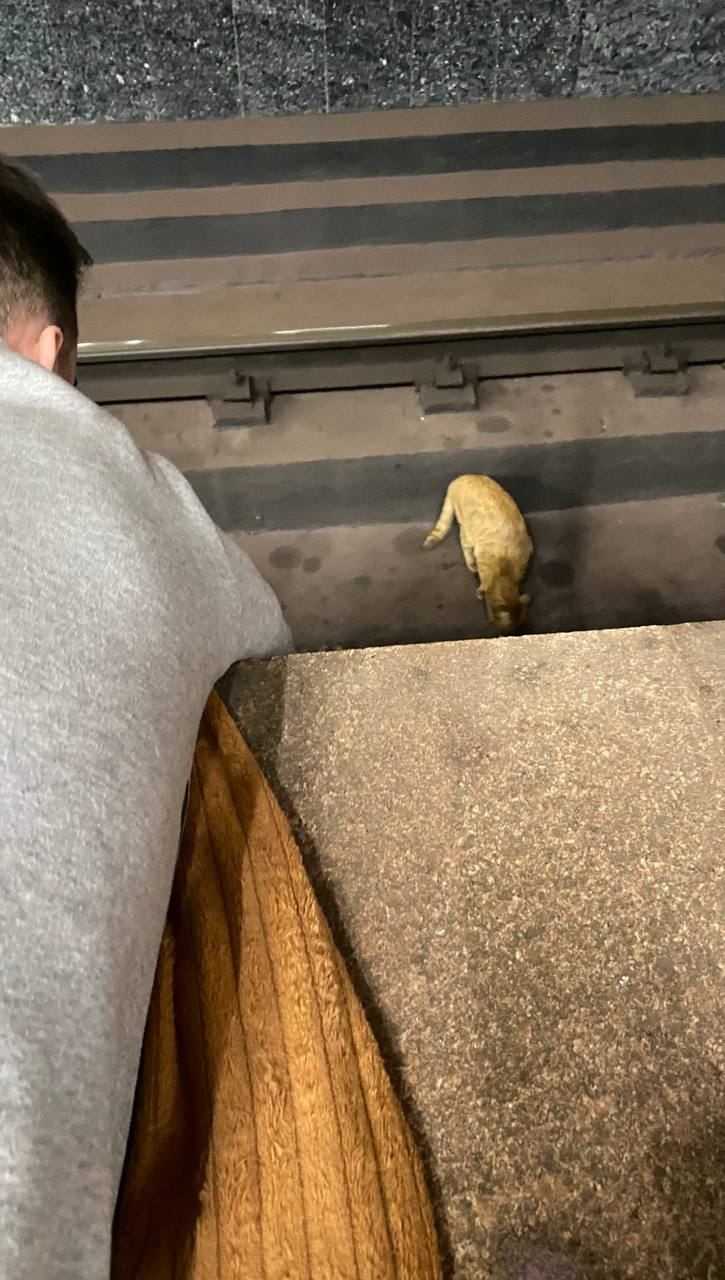 We went to the store, the queues were unreal. Staying at home on the 8th floor was scary, therefore, we decided to spend the night in the subway. We gathered blankets, took cats, documents, called my friend and went. The station was packed. It was very cold at night, but I managed to sleep. Although I was calm and collected, the first few days I simply forgot to brush my teeth and comb my hair.
The next 12 days passed roughly according to this plan:
1. Somehow sleep at night, waking up from the fact that your legs are numb or cold.
2.In the morning, when the subway opens, run home and to the store while there is no air alarm (it never happened that there was no one).
3.Cook at home to eat with yourself, wash up, "take" cats to the toilet. One of them refused to even eat in the subway, and I poured water into him from a syringe.
4.To stand in line at the store under the sounds of shooting. Once it was so loud and close that people rushed out of the queue in different directions.
5. Go to the subway and get off the next day.
6. In the subway, continuously read the news and correspond with loved ones to make sure that everyone is safe.
On the third day, I opened the carrier with the younger cat to pet and give him a drink, and he jumped out and ran towards the tunnel. Of course, I don't I caught up with him, he crashed into some woman, flew onto the tracks and disappeared. I asked the station attendant to take me to the tunnel, but we didn't
find the cat there.
Now our routine has been diversified by night shifts near the tunnels. The cat went out at night for the food left for him (the rails were de-energized), and hid in the ventilation shaft during the day. So we spent 8 days. On the eighth day we lured him, and he gave himself into our hands. Words cannot express how happy we were.
The seventh day, maybe later, when the first reports of rapes of women in Kherson appeared I think I caught the first panic attack in my life. Such a feeling, I do not recommend it. I didn't know about Bucha and other cities then.
After we found the cat, my friends and I went to Kremenchug. It's relatively quiet here, we've been here for a month, six of us live in three, plus three cats. I try to help in any way I can, I constantly transfer money, I try to work, although it is very difficult.
I grew up in the Poltava region, my native language is Surzhik, in Kharkov I spoke Russian. Now I'm sick of the Russian language, but I can't get away from it anywhere get lost. Therefore, I decided at least not to speak it.
When I think about Bucha, Gostomel, Irpen, Kherson, Kharkiv, Mariupol, Chernihiv and other cities, I feel a wild hatred for Russia. I know that there are good people, I didn't even unsubscribe from all of them on social networks, but most likely now I will treat Russians with prejudice. When I saw the photo from Bucha, I cried for several days. And when I see how Russians react to it, it just terrifies me.
If we consider how much Ukraine has suffered because of the "brotherly people" in its entire history, the hope that with death It's all over with Pukin, I don't have. Again and again, this country continues to destroy my people, our rich history and culture, my Ukraine. I sincerely hope to return to Kharkiv as soon as possible, to a normal life, I want to buy an apartment and not worry every day that this ill-fated country will come to my land again, demolish my city and my
housing, rape me or my children. I just want my country to be allowed to live in peace. Sort out your problems, and we'll sort out our own.
Thanks to those who read it. By no means I wish you to survive this, I know that educated people have gathered in this channel who understand what is happening, and it's really great that there are such people in this country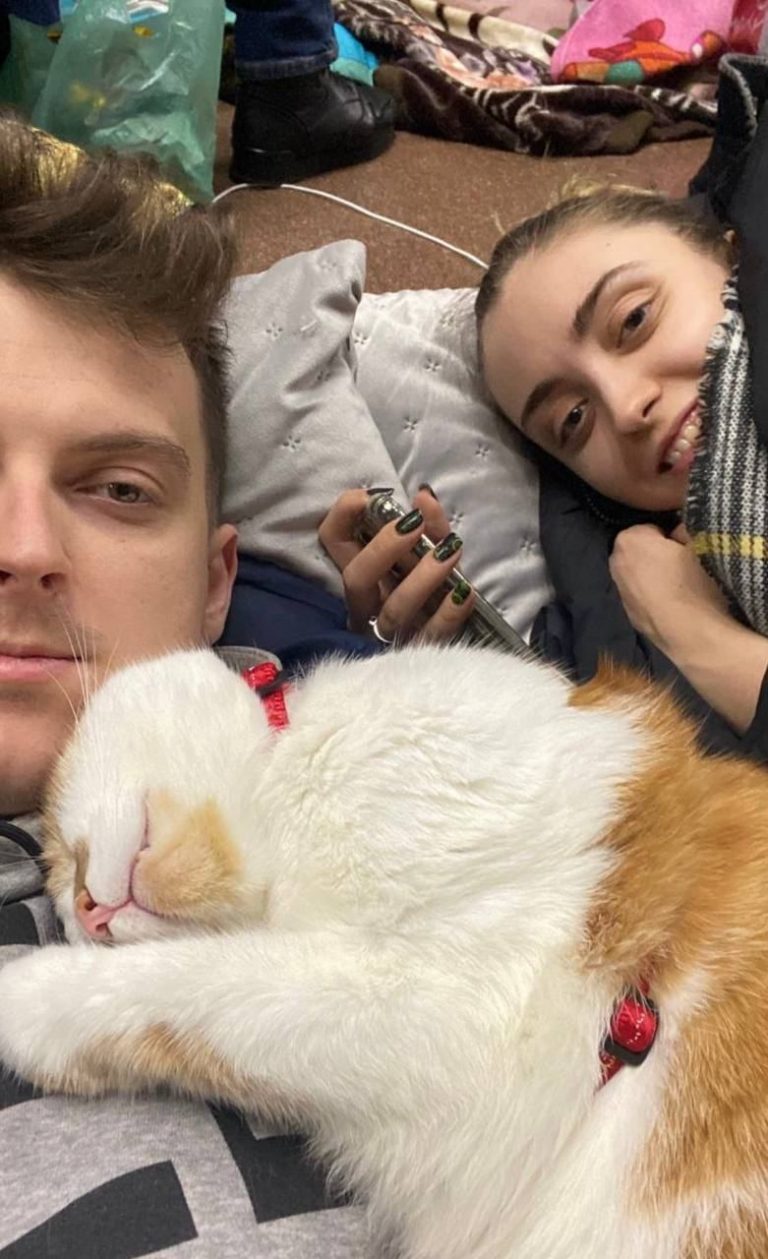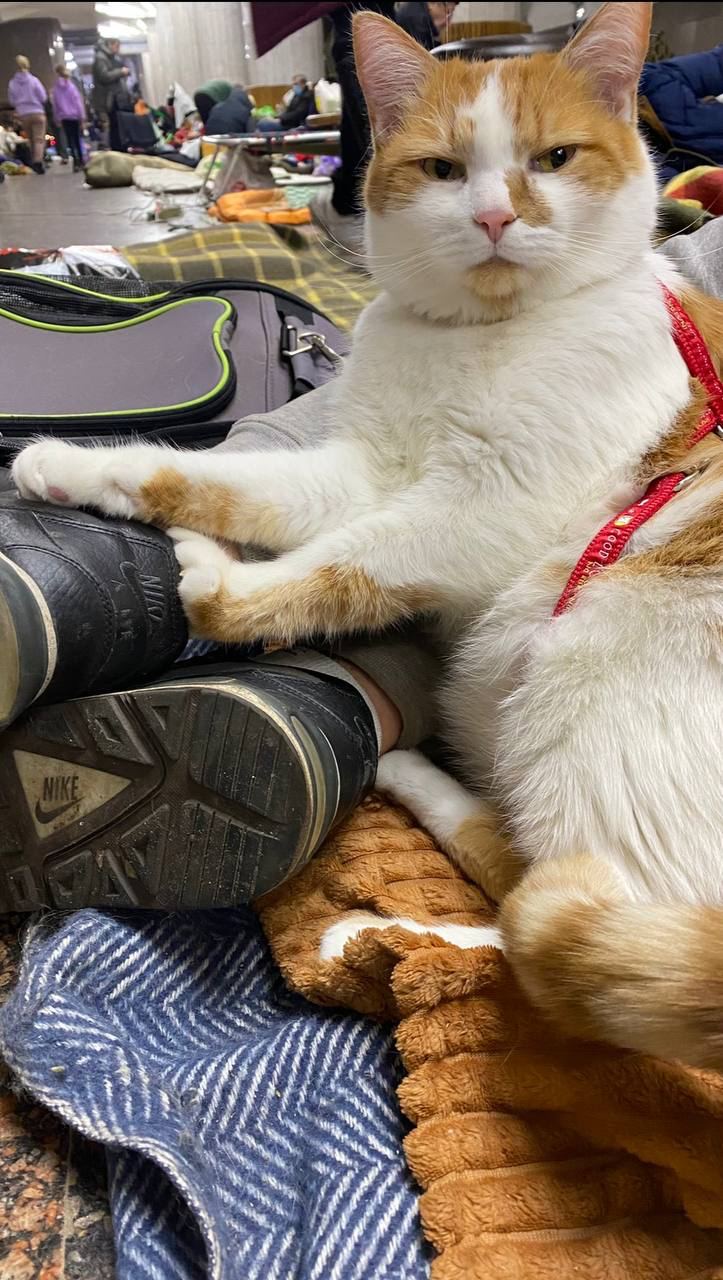 Share This Story:

If you have power to share your story with us we are waiting for it.
For sure we will do all our best to protect you safety.